About Jessica Boss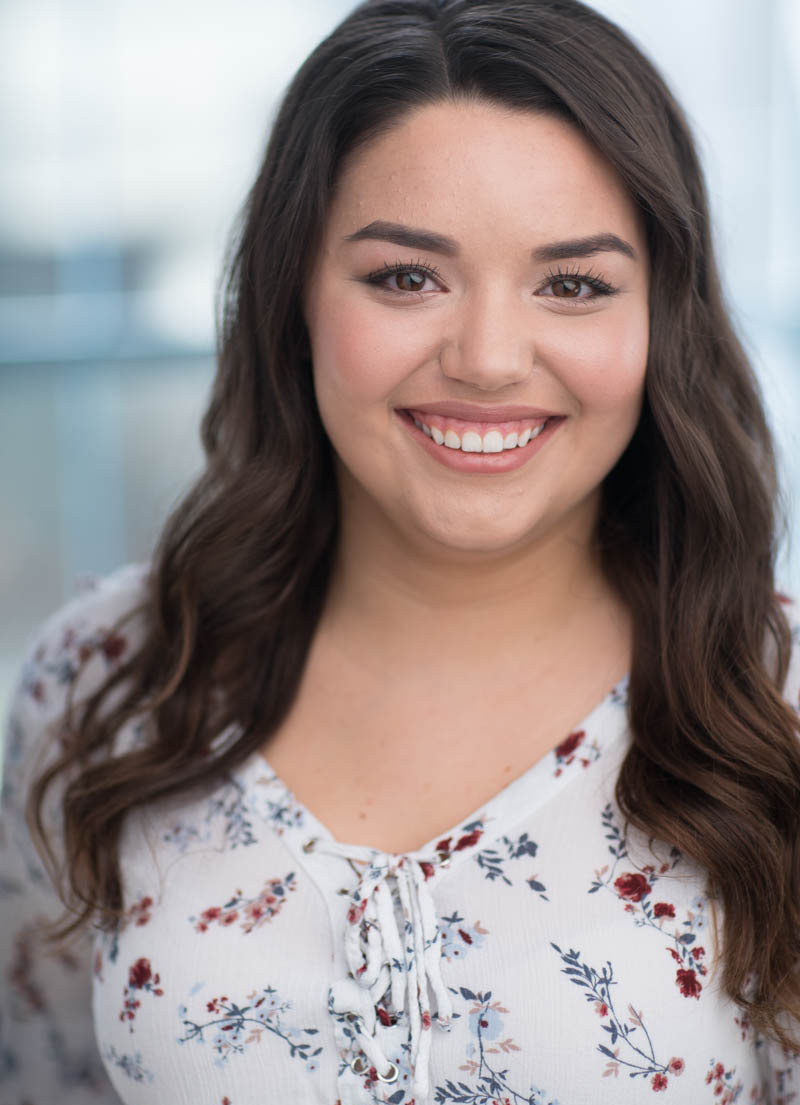 Hi, I'm Jessica Boss, your guide through the mysterious world of dating, relationships, and breakups. I'm a hopeless romantic who has been helping people get together and stay together ever since I started playing matchmaker to my friends on the playground back in kindergarten.
I studied relationship dynamics at the University of Waterloo where I earned a Bachelor of Arts in Psychology. There I learned the scientific basis to what I already knew deep down: relationships are the most important thing in life.
I write no-nonsense articles and guides on a variety of topics centred around dating and relationships and I've recently started making Youtube videos to help a wider audience. I know what it takes to build strong bonds and forge longer-lasting relationships. So stick around and I'll show you!