The 5 Step Plan To Get Your Ex Back!
I get a lot of the same questions from my clients so I wanted to cover my basic five-step plan for get your ex back after a breakup. The exact science will be different for every relationship but this list a great place to start if you don't know your next move. Many people overthink things and just end up driving themselves crazy. Just follow these steps and you'll be back together before you know it.
I'm thinking of developing a longer, more comprehensive guide so please comment below if that's something you'd be interested in 🙂 

A clean break
It's common for breakups to leave emotional strings attached that we aren't even aware of. This is the sign that your connection isn't gone (which is what you want, obviously) but before you can move forward, you need to remove these lingering connections if you want to be able to get your ex back.
This is a key stage. Think of your breakup like a house fire. You don't want to go on living in the burned down husk of your house, despite all the good memories it may contain. You need to do a complete teardown before you can build a new home… together.
This means sending a clear message that you won't be speaking to them for awhile. Don't be mean but be firm! You need a clean break.
It also means getting rid of their possessions that may be hanging around. Clear out anything that reminds you of them so you're not staring at it every day. This uncluttering will be cleansing for your own state of mind as well.

No contact
If you've watched any of my videos you'll know that I stress no contact before reuniting. That's because it really does work. It may be hard and boring but
it's important if you want to get your ex back
.
No hangouts, no texts, no emails, no phone calls for one month!
It's that simple. Keep your resolve and use this time wisely. Don't sit on the couch and eat pizza (too much). Do straighten your life out and take time to mourn the relationship and work out what went wrong.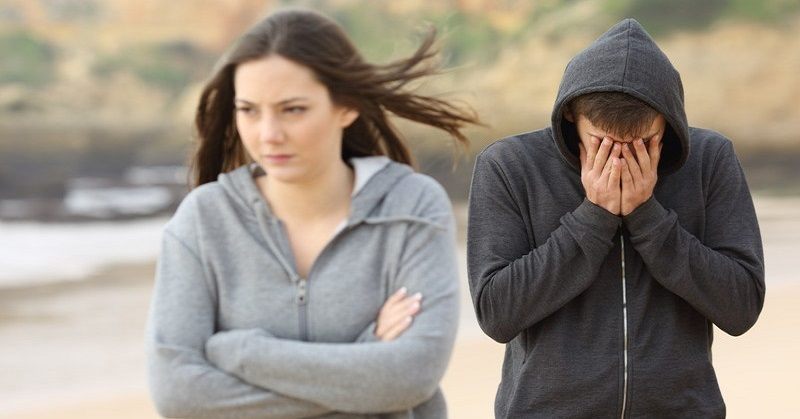 Self-improvement
This time apart can hurt you or it can help you. This is about mindset. I want you to move your focus off your ex, your future together, and the breakup. Instead, focus on yourself and what you are going to do to make your life better right now.
Make a list of things that you want to change in the short term, in the long term and today. It may seem daunting but start with the smallest step and work up from there. You don't have to be perfect but if you're moving in the right direction you're going to feel happier and more confident than you did yesterday and this will be crucial when you move on to the next step and get back with your ex.

First contact
The no contact period ends when the month is up and after you feel like you are back on your own two feet. Hopefully, your ex will have contacted you by now but it doesn't always work out this way.
You need to start the conversation again. Start by testing the waters with a few harmless texts. Ask them a specific question out of the blue that will get them talking. Recall an inside joke or an old memory. It should be tied to a chance event so that it doesn't seem like you are thinking about them too much. It's okay to be a little sneaky here in the name of love.
"I saw fireworks the other night and thought of the last time we watched them together. What a night. What was that beach called again?"
"Remember when I lost my earring and we spent all night looking for it? It turned up behind the fridge! I guess you were right after all."
The point here is to get them talking again without bringing up the pain of the breakup or trying to get serious right away. Test the waters and keep pushing the boundary when you're getting positive responses. It's just like when you meet a new person you're interested in.
Get Your Ex Back Today:
Tired of your ex ignoring your calls
Click here
to learn more about a custom strategy to help you get your ex back in your arms.
The goal is to see them in person again and relight that fire!

A new path
Once you and your ex are reconnected it may feel like everything is back to normal. It's not over just yet. Before you let things lapse back into the comfortable rut you used to be in, make sure you talk about the breakup and what went wrong. This step should wait until you've been back together for a few weeks.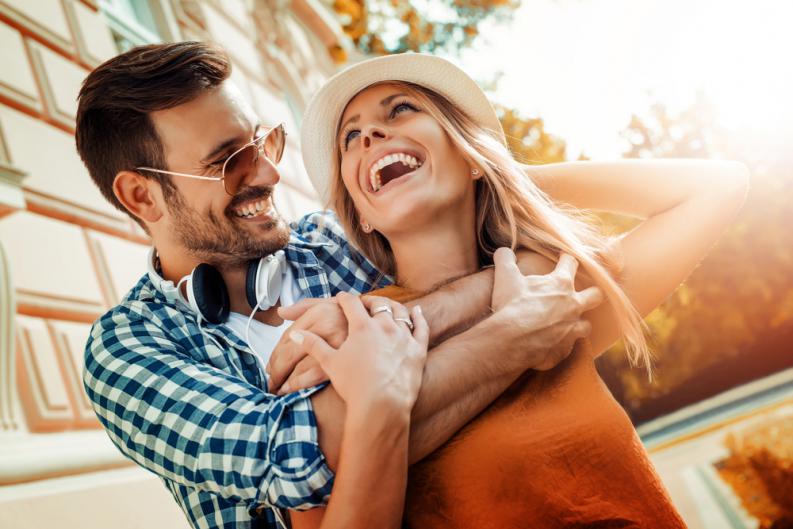 This conversation can be tricky but it's a key step. You need to figure out what went wrong so that it never happens again. Don't get heated. Don't accuse or point fingers. Just listen and understand. Share your feelings with them and try to get a dialogue going.
Finally, make a plan for your new relationship going forward so that you two can avoid the pitfalls of your previous relationship. Though this breakup has been difficult it's all worth it for a fresh start at a stronger life together.